This is a great answer as it shows you already using a coach, your friend and co-worker are a kind of coach to you. But what is leadership coaching?
The first important information is to clarify what a coach is and what not. Timea Kristof wrote a great post and answered the question in detail, see  What is coaching and what is NOT.
Coaching is a great way to accelerate your personal development and with that your career and everything which comes with it,  from influence, power, and money to future opportunities. 
Why do I believe in that?
Because it worked for my career and for over 100 leaders I coached in the last 20+ years and for most executives, I know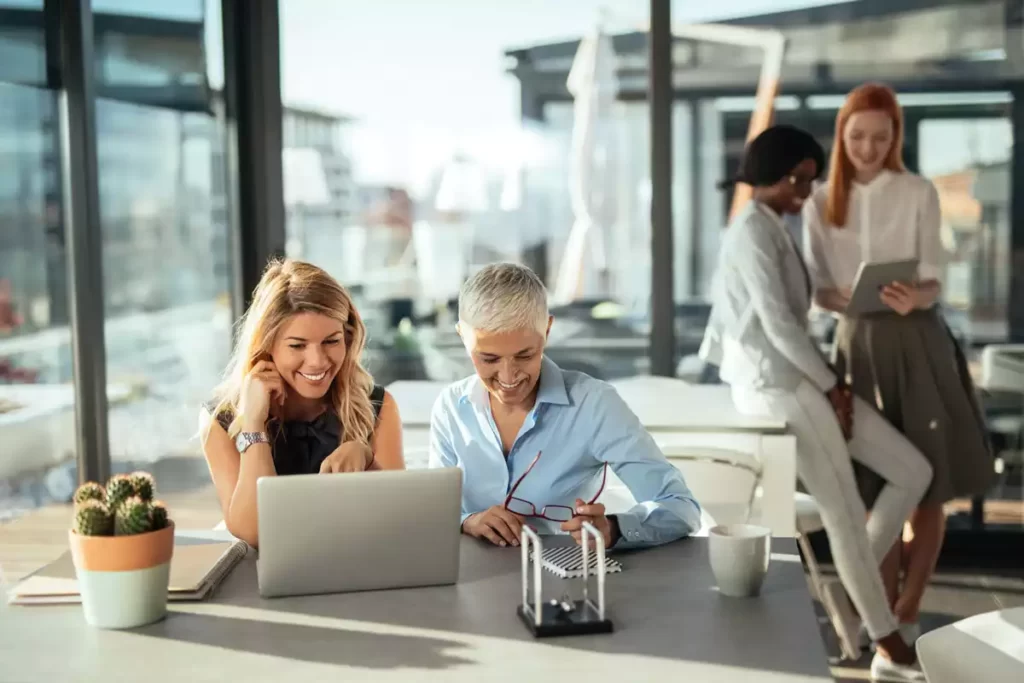 What is leadership coaching?
Leadership Coaching is a process to help others to achieve a goal they would either not be able to achieve without help or it would cost them much more time and resources.
Is Leadership coaching effective?
Yes, it is, but it depends on your coach and how your coach is able to help you to achieve your goals. Goals you would otherwise not be able to achieve or it would cost you a lot of time and resources. I am focusing on helping my coachees and e-learning clients with their personal development and careers and results are proof that it is not only effective it has a great return of investment.
HOW can a Leadership coach help me?
A good coach adds a lot of value in giving you something, you don't have and which helps you to avoid mistakes or failures and invest your time and energy for things which the highest payback. 
My focus is to help you in your personal development and career path as I focused my energy and experience on one goal – How can I make you successful! What I bring to the table is over 20 years of experience in executive development and coaching, not only as a coach but as a global executive in different industries.
Experience sounds good, can you share an example?
There are a lot of examples, best practices, and winning strategies. When you browse the course categories, you find a lot of areas that will help people in their personal development.
There are a lot of capabilities that will help you to make yourself a leader successful. The situation you are in will demand different capabilities. A crisis situation will need another focus than a startup situation, a transformation another one that starting a new job role… As a coach, I would not only recommend you focus your time and energy on the 10 secrets, I would analyze your detailed situation and give you my advice on what I would do in your shoes in what order and why. Is this a guarantee for success, maybe maybe not – but is it a way to solve your problems with a lot of experience and the know-how of what works in such a situation and which leadership capabilities are needed and why?
Is Leadership coaching not very expensive?
Leadership Coaching is expensive if it is not effective, not because you paid money for it – more so because you wasted your time and energy and did not achieve your goals which is a loss of return of investment, which should be always higher than your investment.
The return is for me as a coach more important than the money you pay me and it should be for you too. My task as a coach is to make sure your goals are realistic and to prepare, guide, and push you to create progress and achieve your goals. Why is this important for me? When you achieve your goals, we both are successful, satisfied and I helped you to create a win-win situation. That is what counts for me and pays back every effort for both of us!
You want to learn more about how I coach – give me a call or send me an email 
Infographics from luisazhou.com.
YOUR CAREER MATTERS TO US
Available statistics for business coaching
Interested in more Leadership Information