Use experience to your benefit
XP Series learn from Experience
is a skill or knowledge that you GAIN by doing something, often while making mistakes and learning from doing it again.
Effortful learning combined with real life on the job experience is a winning formula for success.
What you learn and experience can often determine your success in Life and in your career!
We gain experience if we fail and try again till we succeed. The moment of success will be saved as a positive experience.
Coaching is a successful way of sharing experience. Important is to listen and adapt to your situation gain value and avoid failures.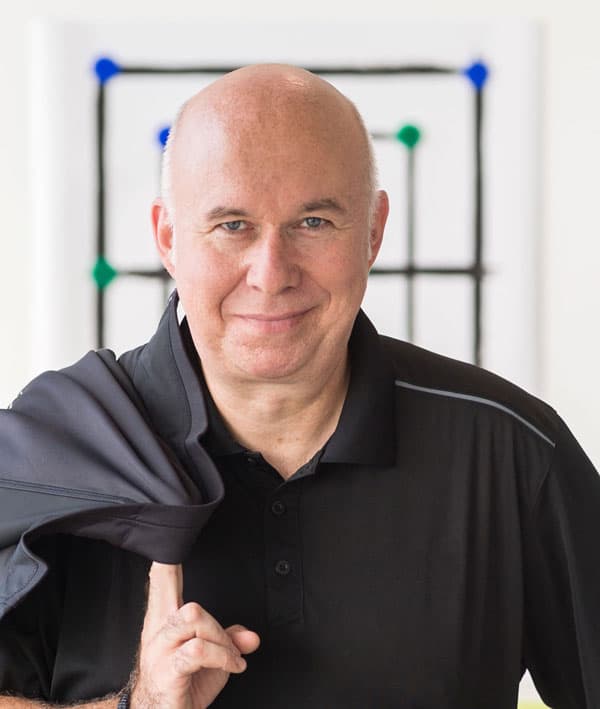 Experience is extremely valuable, and I am proud to share the experience of top executives in the XP–Series with you – make the best out of it for yourself!
Your access to centuries of Executive experience!
We all gain experience and often we learn more when we fail, Failing fast is more than a slogan and helps to gain experience faster. Would it not be perfect to gain experience without failing or learning for years?
In the XP Series I collect the experience of global top leaders in a personal interview. Most of these leaders I know for years and some are friends for life!  They all are true and exceptional leaders who share their experience to help you to develop and grow from their experience. Listen and adapt the experience to your situation.
Top Executives SHARE THEIR LEADERSHIP DEVELOPMENT EXPERIENCE.
The XP Series helps you to gain experience in a fast forward mode. Listen and learn and take what you think will help you in your development.
WE HAVE A SURPRISE FOR YOU!
Before you leave, fill in the form and drop your email, and we will send you in exchange a surprise gift when we open our course catalog.