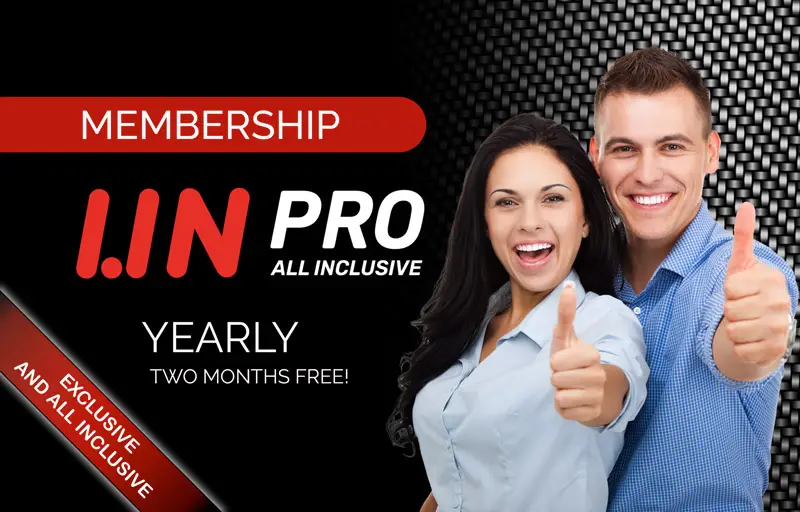 It is a pleasure to work with Udo, he is not only a technology pro and very creative and innovative but more so a top notch leader with a strong focus on people. Having Udo as coach is worth more than it costs.
"Udo is an amazing leader and mentor. I've learned from him the most important principles about leadership."
"Udo is a creative, courageous and visionary leader. He is very much people focused and always approachable. Udo is a very inspiring personality with extraordinary mental strength."