Memberships can provide valuable benefits to individuals and businesses. They offer a way to connect with like-minded people, access exclusive content, and receive discounts on products and services. Membership organizations can help members achieve their goals by providing support and resources. Memberships also create strong relationships between members and the organization.
Most organizations have several types of membership, including annual, monthly, and lifetime memberships. Annual memberships are paid upfront, often with a specific time in mind and a substantial saving compared to a monthly membership. Un1010 values your commitment to invest in yourself – our yearly memberships have a cost-saving opportunity of up to 60%. We know that leadership development will take time and commitment, but it pays off.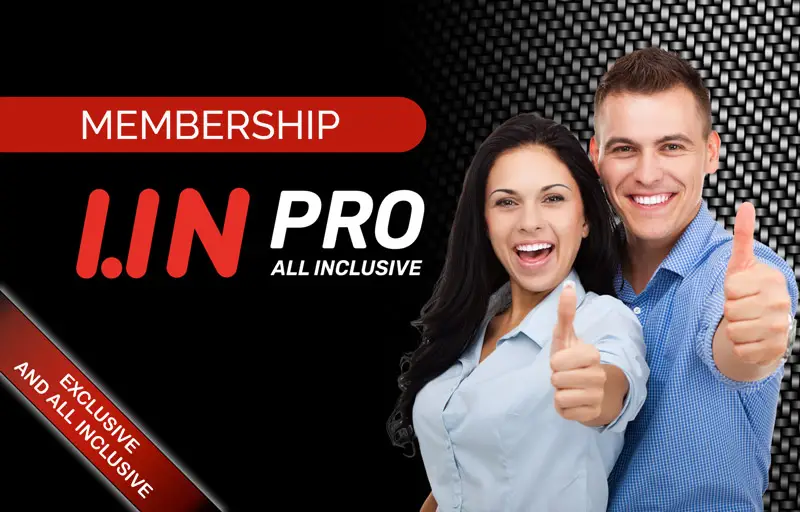 Memberships offer many benefits, including discounts on products and services, access to exclusive events, and the opportunity to make suggestions or vote on decisions. Some organizations also offer members the chance to connect with others with similar interests. Membership can be a cost-effective way to get involved in your community and benefit from the available resources. We create your membership programs on three different levels so that there is for everybody a fitting way to join us with a cost-effective membership plan. You don't want to take a longer commitment? No problem, we have monthly membership plans, and you can cancel your membership and subscription anytime.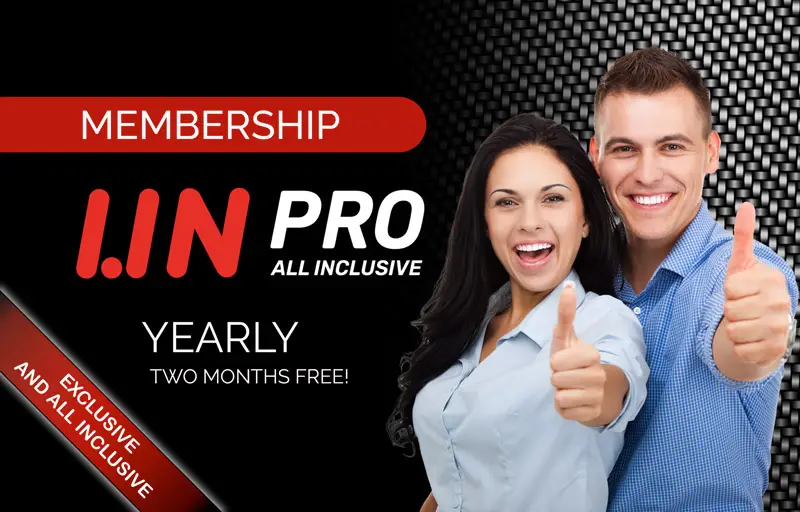 There are many benefits to being a member of a club or organization. Perhaps the most obvious benefit is that members typically receive discounts on products and services. We took this statement seriously as we want you to get the most out of your membership, which is a leading education and career development.
Read here more about our UN Pro Membership program