Congratulations! HERE ARE YOUR RESULTS!
To access your free course, follow below steps:
YOu NEED TO PLAN YOUR CAREER
Based on your answers, in our Course Finder we recommend that you focusing on creating your career plan. This is the basis for all further steps in your career and you learn all steps to do so in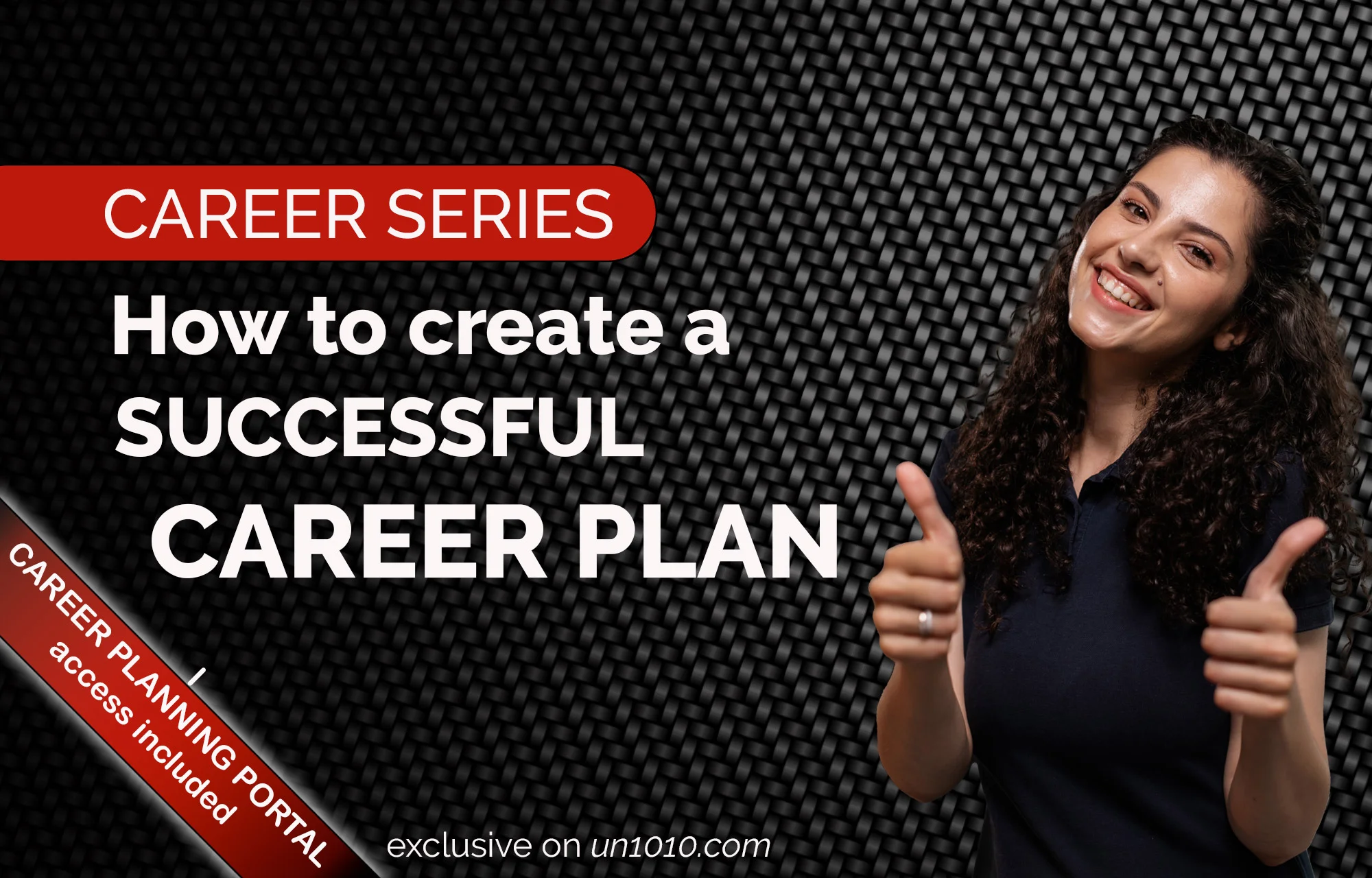 This online course will teach you to step by step how you create your personal career plan. But we do not stop delivering the learning content. Career development needs much more than a course. What you need is a coach helping you in every step! That is why I pushed our limits and developed a career planning method and a process you will learn during the course. But we did not stop there; together, we will use our Career Planning Portal (lifetime access with this course) and create your personal career plan following a course template. When you finish the course, you can be proud you have created your career plan. You learned how to add new phases and milestones or update tasks based on your achievements. The visual presentation shows you all areas of your career plan and what is due as the next activity. But there is more. You will get a Certification of Achievement to create your personal career plan, and you will start to invest in yourself– which I love most!